CHDR's IB-derisk analyser version 2.0 available now
Treatment of internuclear ophthalmoparesis in multiple sclerosis with fampridine...
Interested to join our team? Browse the latest openings
Combining innovative methods with state-of-the-art facilities maximises our clients' chance of success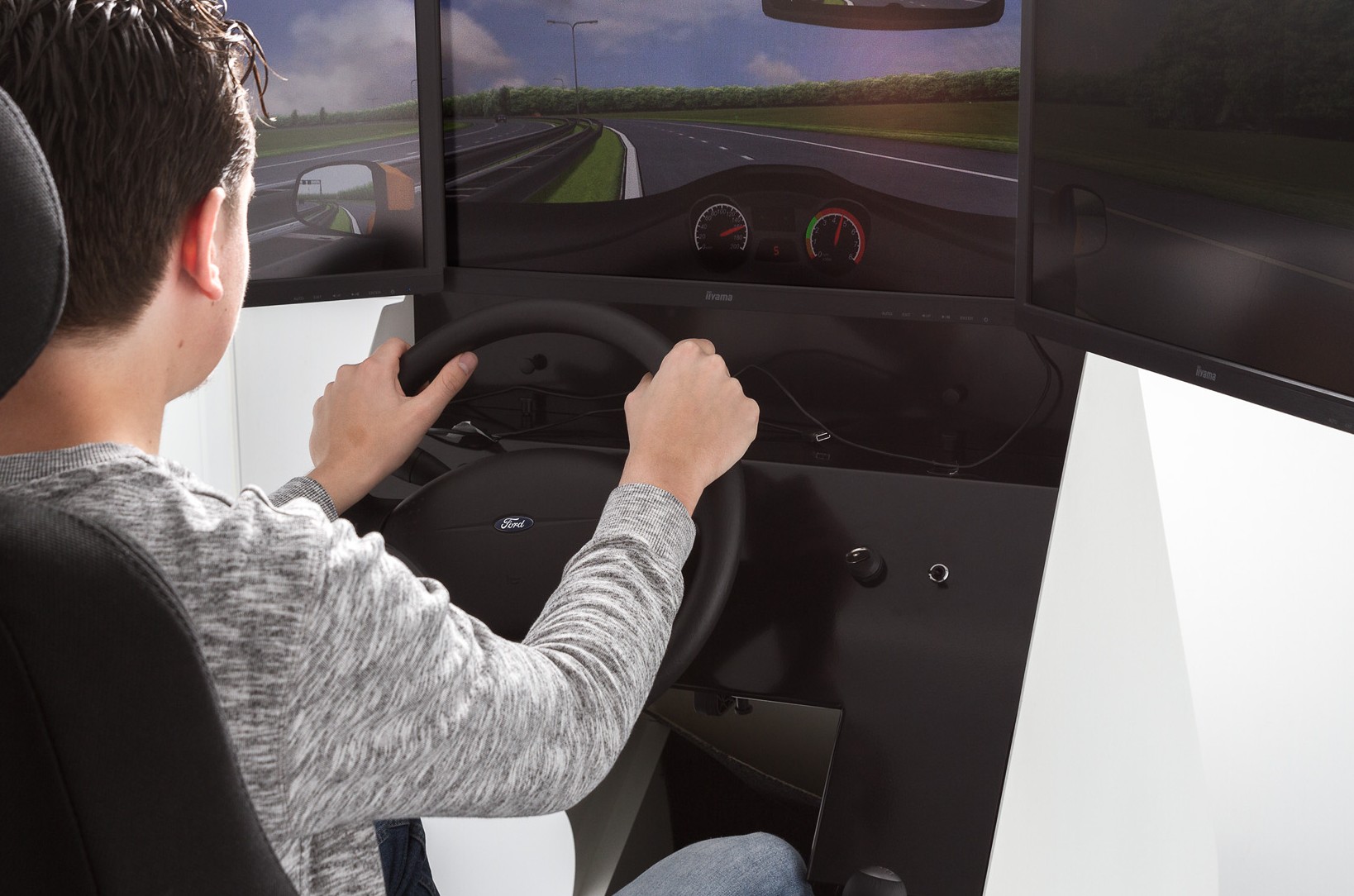 A safer way to measure the effects of drugs and disease on driving performance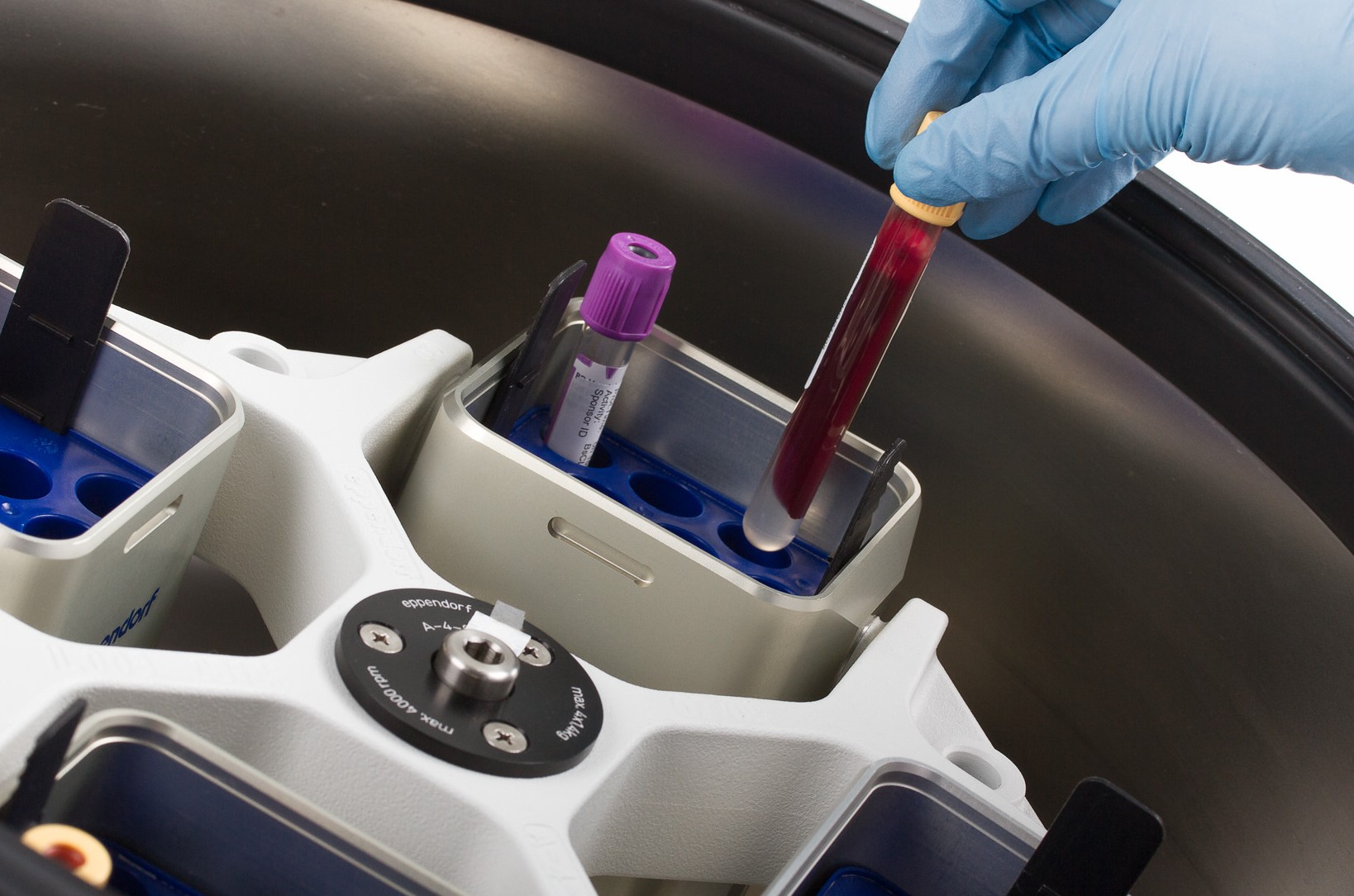 Innovative tools for studying inflammation in healthy subjects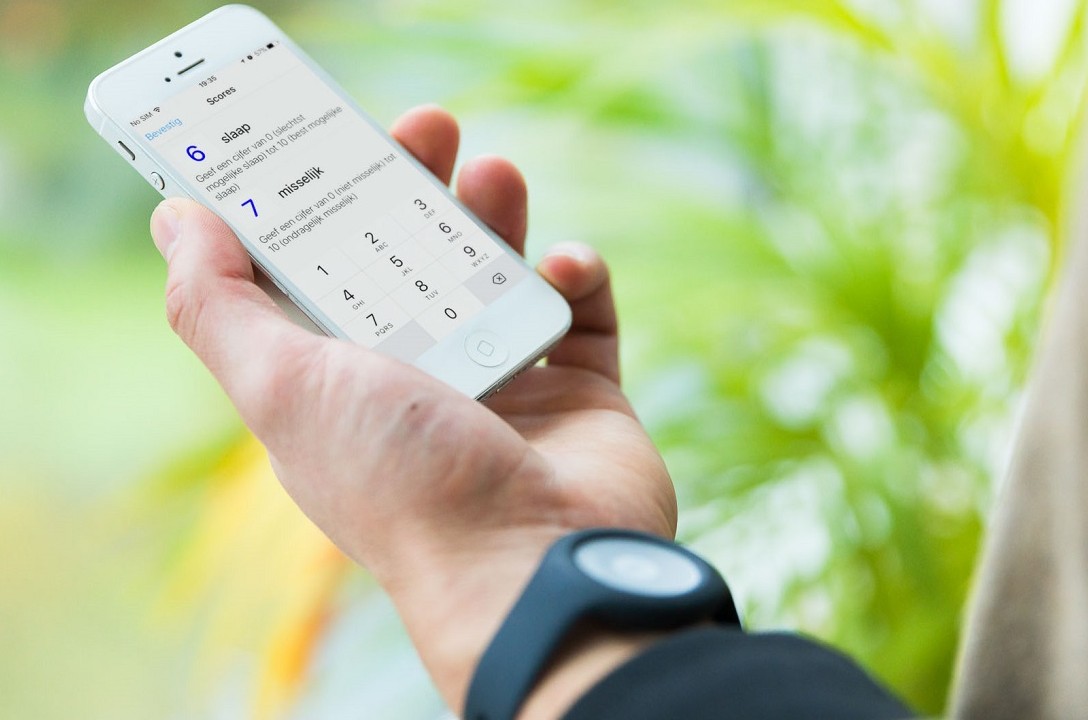 The subsequent clinical research can be done by 'remote', with the volunteers staying comfortably at home.