International profile in ASCPT news.
What being an intern is all about…
Injection site reactions after subcutaneous oligonucleotide therapy.
Combining innovative methods with state-of-the-art facilities maximises our clients' chance of success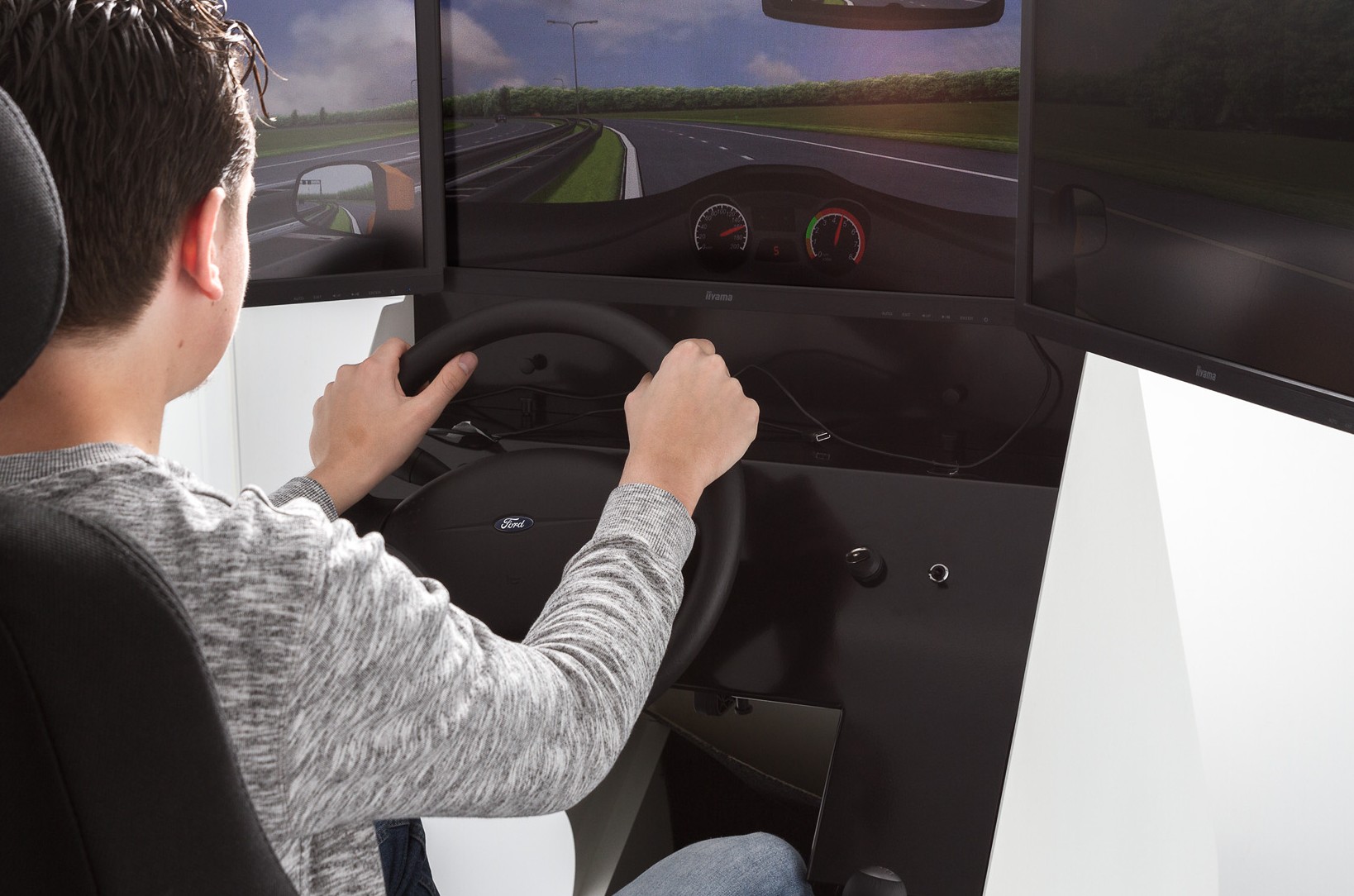 A safer way to measure the effects of drugs and disease on driving performance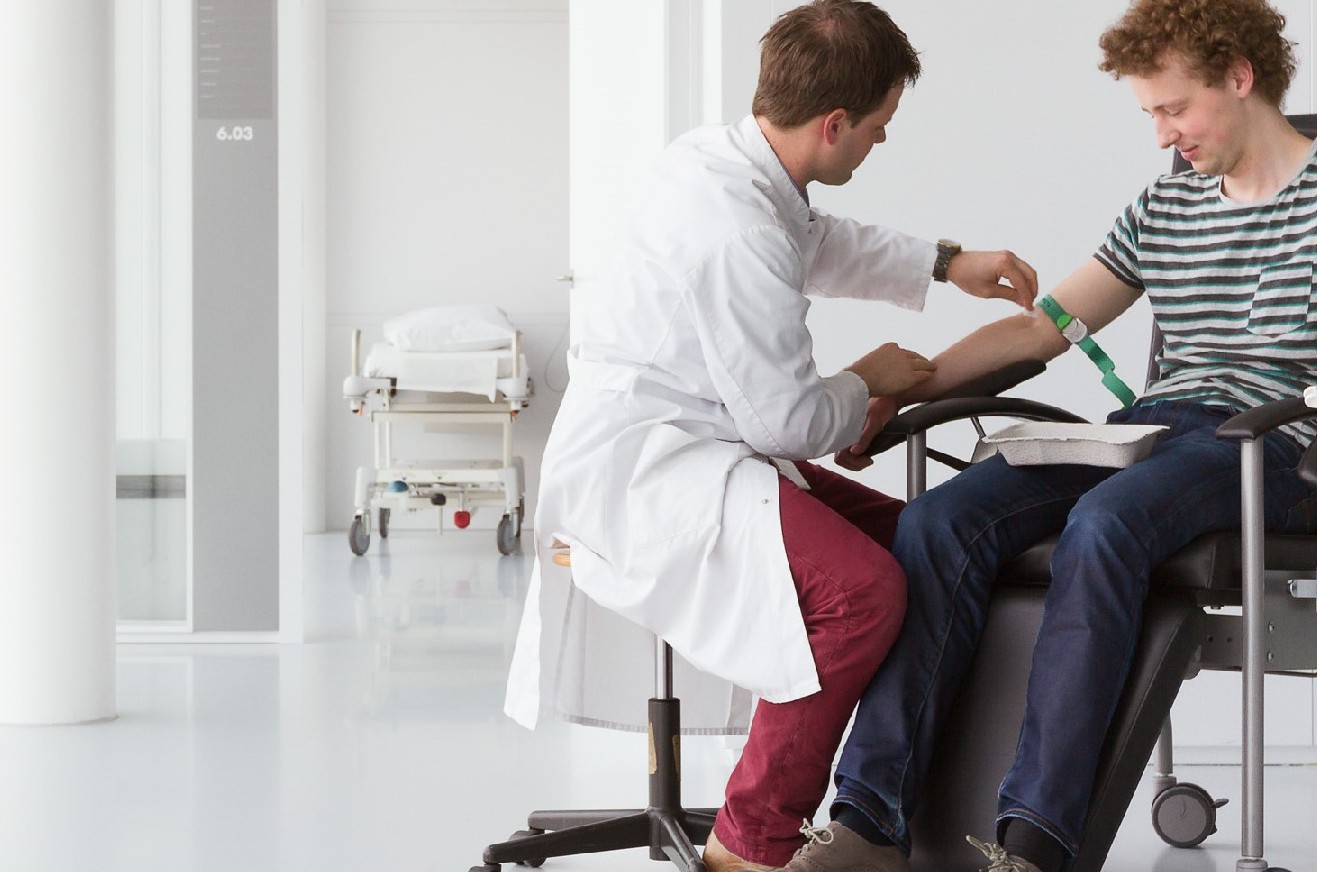 Pre-screened patients on standby for early-stage clinical trials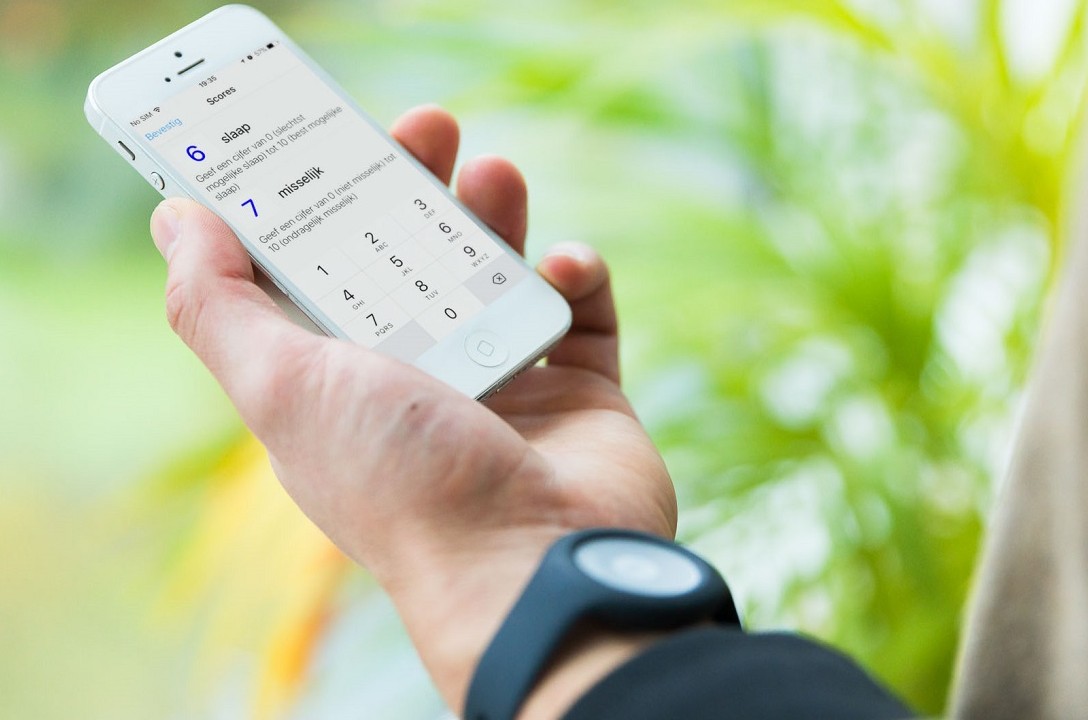 The subsequent clinical research can be done by 'remote', with the volunteers staying comfortably at home.