Jeroen van Smeden, our Director of Education, receives official recognition from...
A zwitterionic near-infrared fluorophore for real-time ureter identification dur...
Interested to join our team? Browse the latest openings
Combining innovative methods with state-of-the-art facilities maximises our clients' chance of success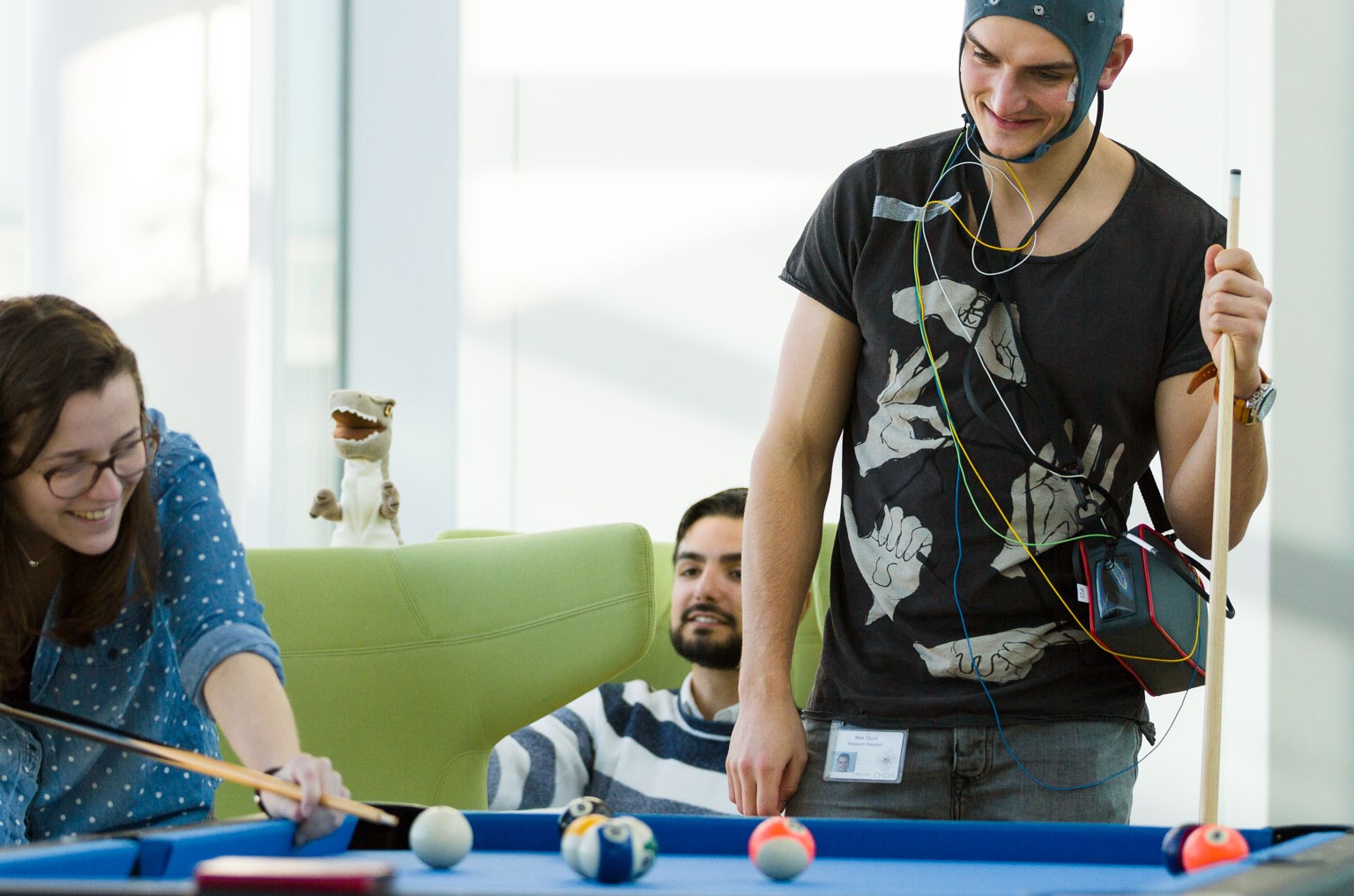 Taking an active approach to ensuring ethical practices in research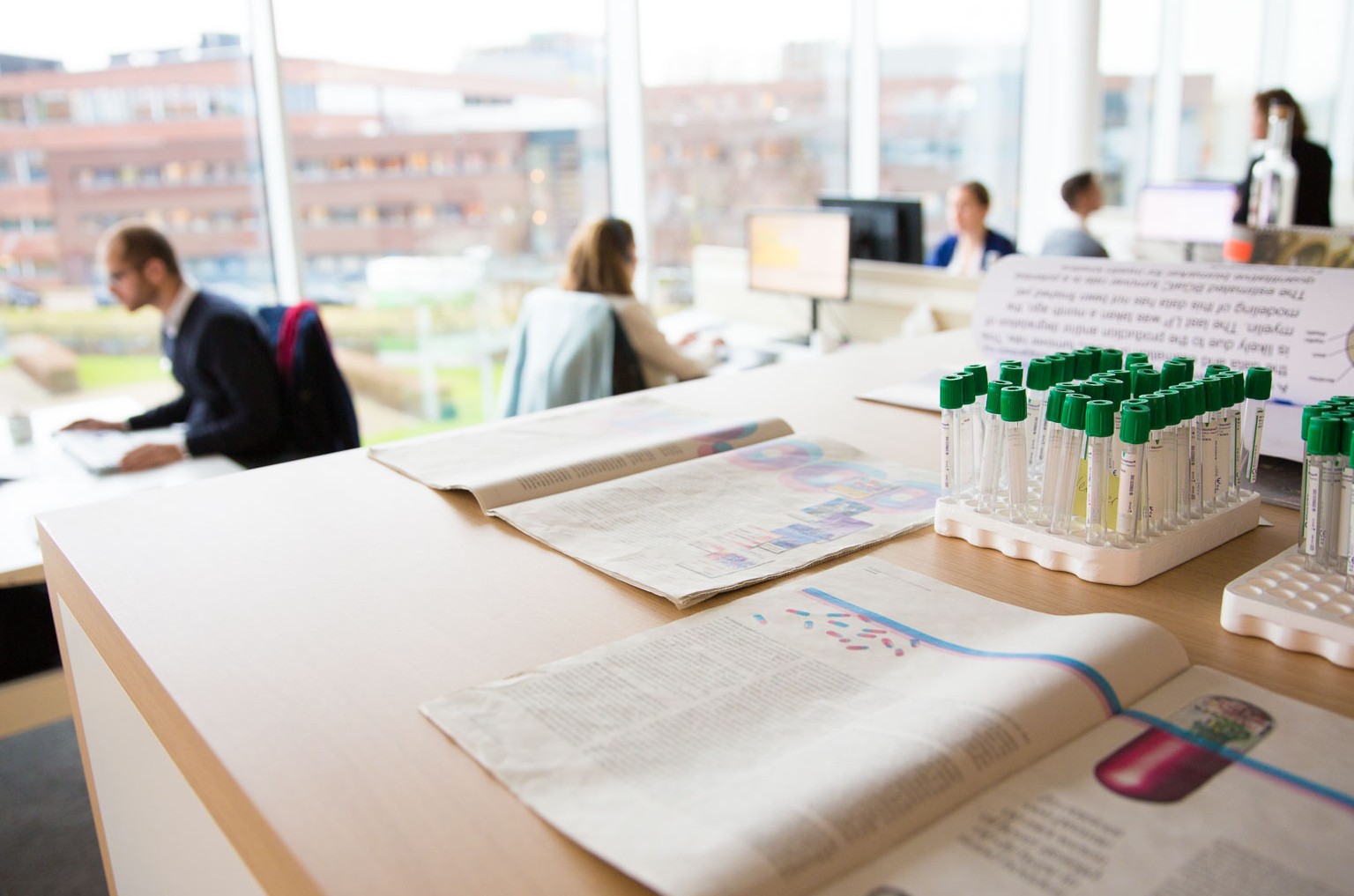 A large variety of biomarkers in blood, urine, sputum, exhaled breath, nasal lavage/brush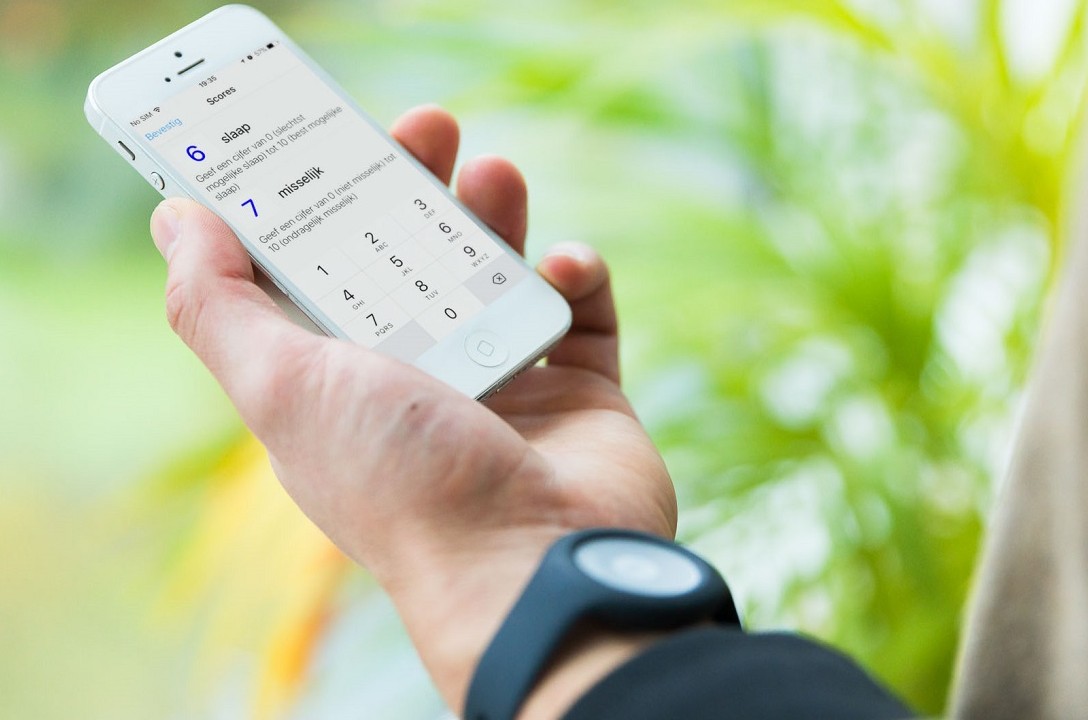 Clinical research can be done 'remotely', with the volunteers staying comfortably at home.