New collaborative paper published in Nature journal Translational Psychiatry!
The selective orexin-2 antagonist seltorexant (JNJ-42847922/MIN-202) shows antid...
Interested to join our team? Browse the latest openings
Combining innovative methods with state-of-the-art facilities maximises our clients' chance of success
Recruiting subjects for early-stage drug trials: a behind-the scenes look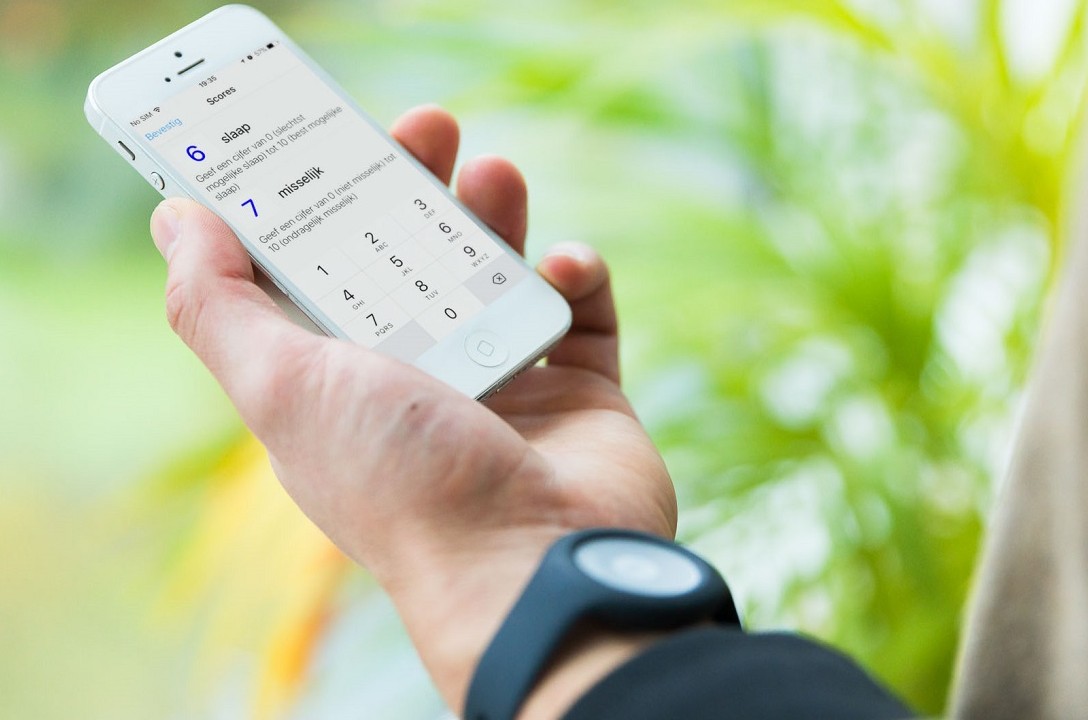 Clinical research can be done 'remotely', with the volunteers staying comfortably at home.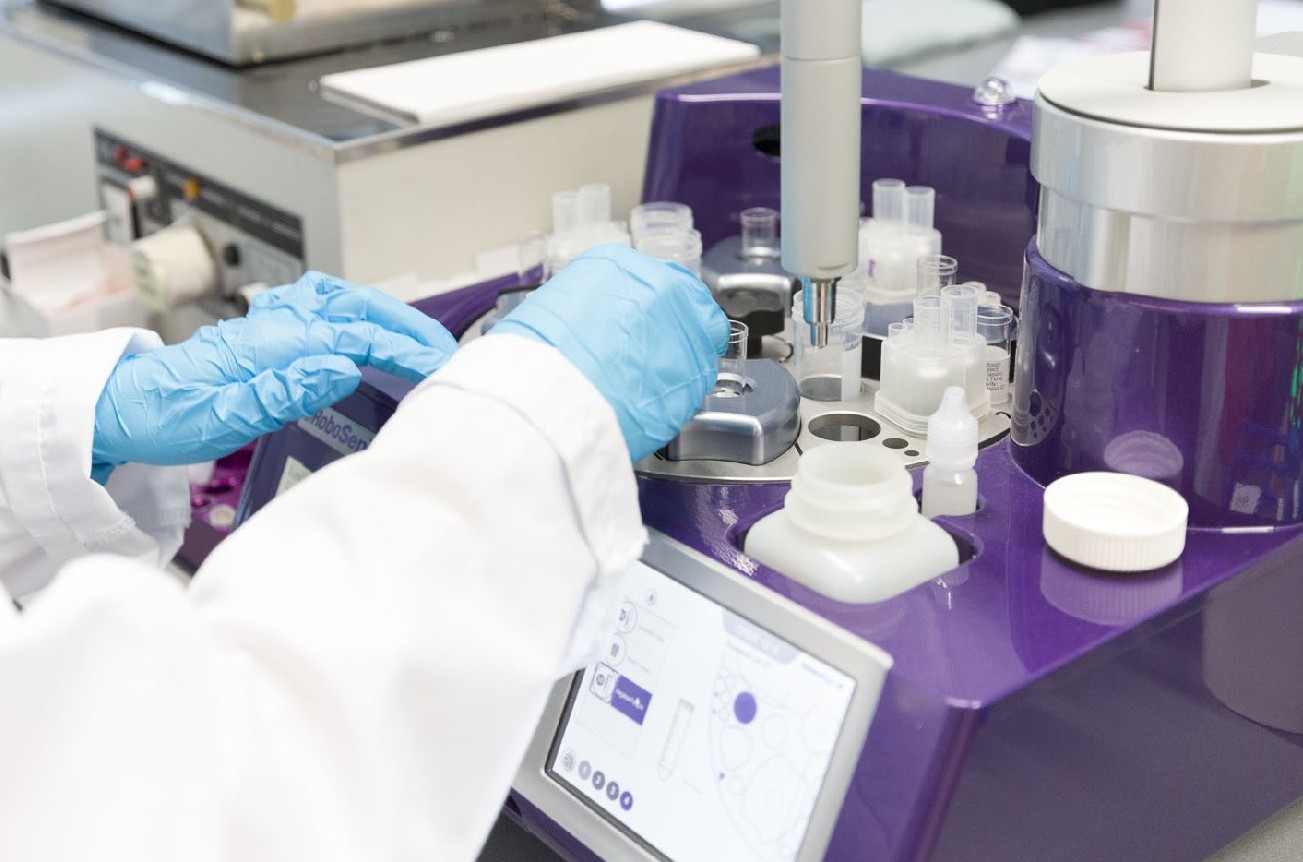 A fully equipped cell culture laboratory, with flow hoods, CO2 incubators, a magnetic cell sorter, and experienced bioanalytical staff