Stragen Announces First Subject Enrolled in Phase I Clinical Trial of its non-op...
Gene therapy studies @ CHDR, how to get started?
A two-step deconvolution-analysis-informed population pharmacodynamic modeling a...
Combining innovative methods with state-of-the-art facilities maximises our clients' chance of success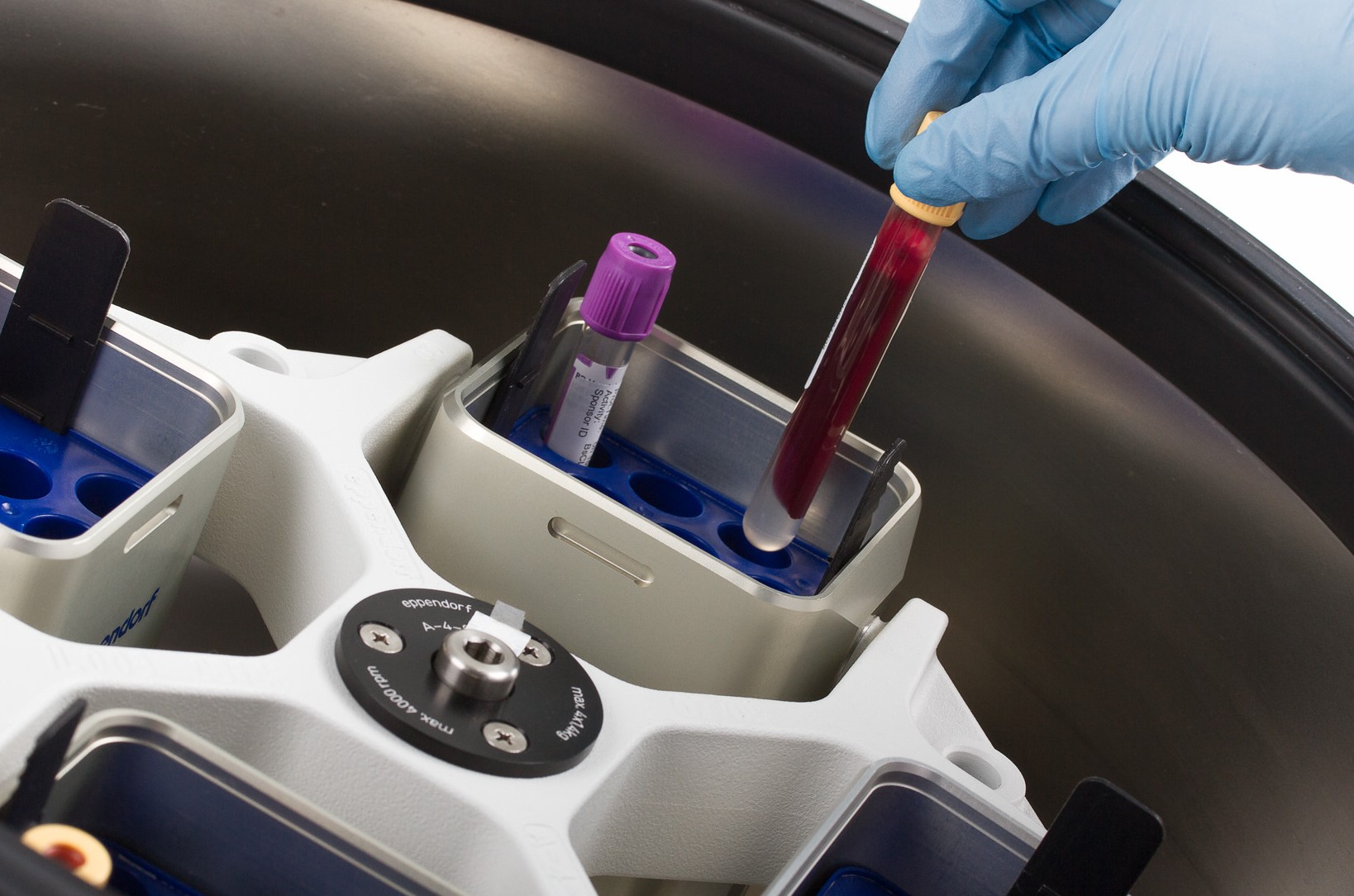 Innovative tools for studying inflammation in healthy subjects
Answer key questions in drug development by providing information regarding successful target binding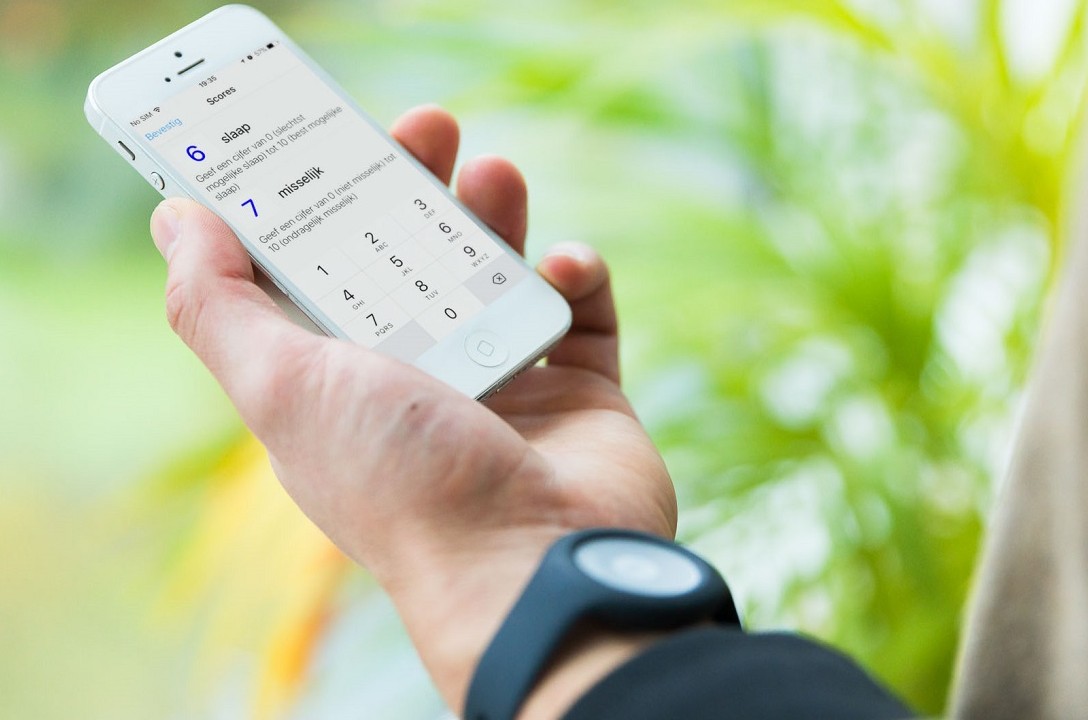 The subsequent clinical research can be done by 'remote', with the volunteers staying comfortably at home.