PainCart draagt bij aan ontwikkeling pijnstillers
Gene therapy studies @ CHDR, how to get started?
Subanesthetic Dose Ketamine in Posttraumatic Stress Disorder: A Role for Reconso...
Combining innovative methods with state-of-the-art facilities maximises our clients' chance of success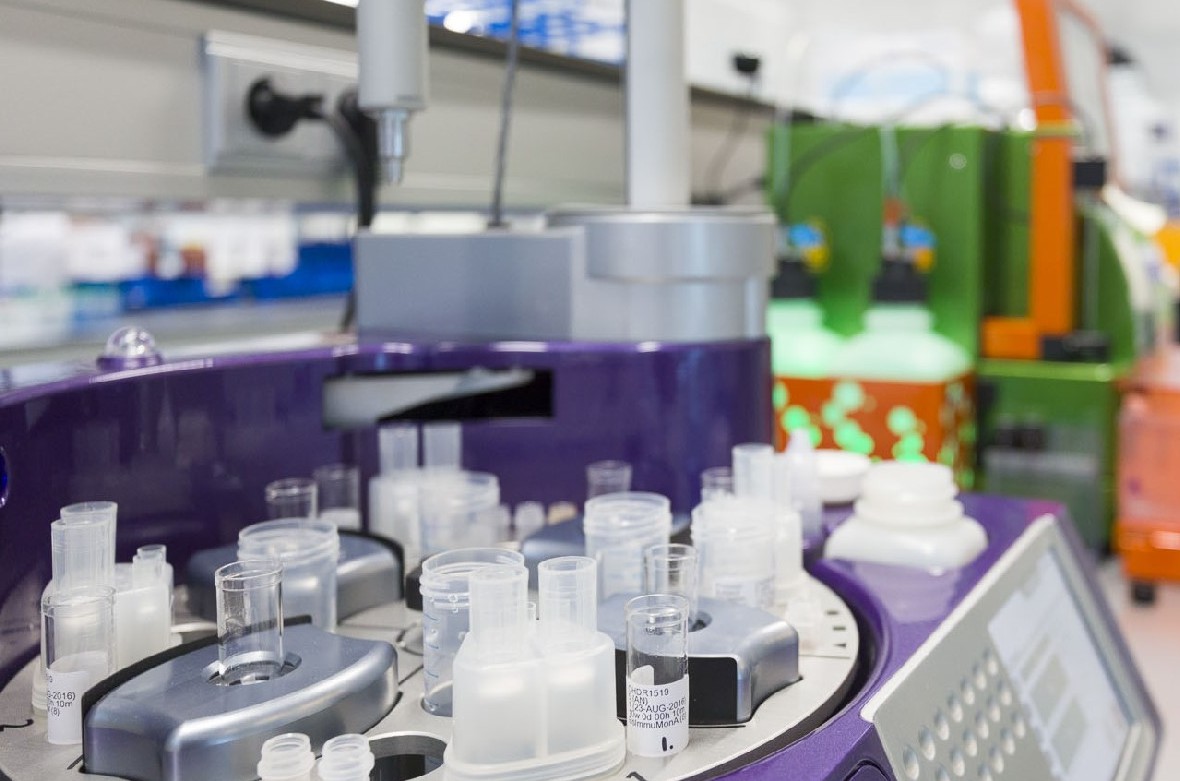 The isolation of primary human cells for downstream analysis of drug effects
CHDR's new platform for managing data collected using wearable devices and apps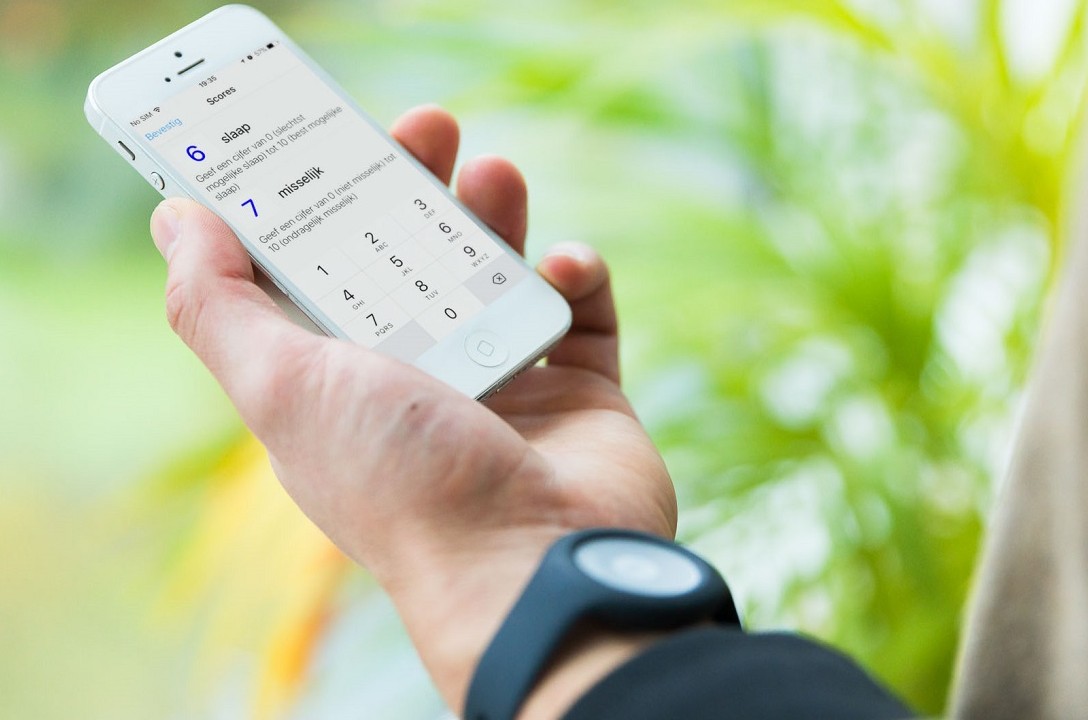 The subsequent clinical research can be done by 'remote', with the volunteers staying comfortably at home.