We are very proud to announce that one of our top scientists, Dr Geert Jan Groeneveld MD, PhD, has been appointed as professor Clinical Neuropharmacology at the Leiden University Medical Center on 01 October 2020. This will further strengthen CHDR's unique position in which we lead driven by knowledge to serve our clients best, and it will give an important stimulus to the academic collaboration between LUMC and CHDR in the field of neurology and (neuropathic) pain.
Groeneveld's primary scientific interest is in early-phase drug development for the treatment of neurodegenerative diseases and pain. He will be responsible for research related to biomarkers and methods that can be used to quantify drug effects in the early clinical phase of drug development.
About Geert Jan Groeneveld
Geert Jan Groeneveld (1971) trained as a Neurologist at the University Medical Center Utrecht, where he also obtained his PhD on the subject of new pharmacotherapeutic treatment strategies for amyotrophic lateral sclerosis. Before joining CHDR, he worked on enzyme replacement therapy for Pompe disease and on gene therapy for Parkinson's disease at the biotechnology company Genzyme. In 2009, he was appointed Research Director at CHDR, responsible for research in the areas of neurology and pain. He is a board-certified clinical pharmacologist and from 2009 to 2017 held a position as staff member in the Department of Neurology at the VU Medical Center in Amsterdam. Since 2017 he has worked as a neurologist in the Pain outpatient clinic of the Department of Anesthesiology at the Leiden University Medical Center, where he sees patients with neurological causes of chronic pain. He has published more than 80 scientific articles in peer-reviewed journals and is actively involved in the training of PhD students at CHDR. He serves on the editorial boards of the British Journal of Clinical Pharmacology and Clinical Translational Sciences. In January 2018, he became CSO/CMO of CHDR and is one of the members of the Board.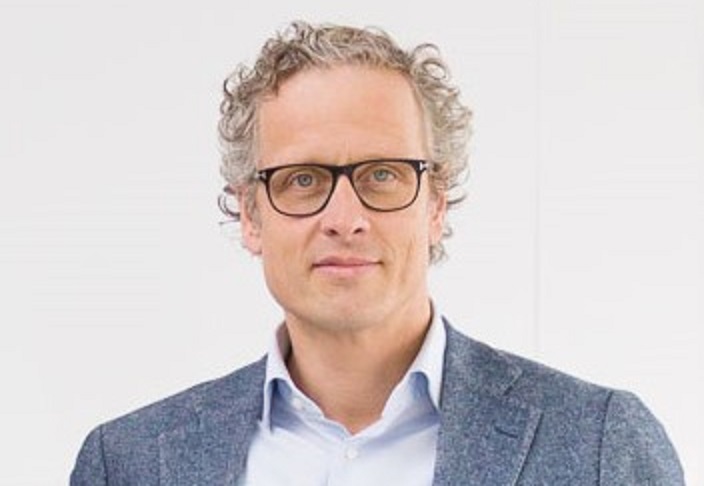 Prof. dr L.P.H.J. (Leon) Aarts, chair of the department of Anesthesiology at LUMC
Prof. dr J. (Koos) Burggraaf, chief executive officer CHDR